The 10 Scariest Doomsday Predictions About a Default – ABC News
J.R. | October 11, 2013
The 10 Scariest Doomsday Predictions About a Default - ABC News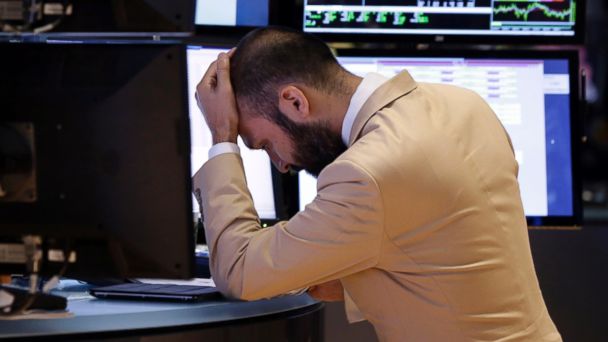 "In the event that a debt limit impasse were to lead to a default, it could have a catastrophic effect on not just financial markets but also on job creation, consumer spending and economic growth -- with many private-sector analysts believing that it would lead to events of the magnitude of late 2008 or worse, and the result then was a recession more severe than any seen since the Great Depression," according to a Treasury Department report released last week.

Some members of Congress, mostly Republicans, have quibbled over the date the nation can no longer pay its bills. Still other lawmakers say a default wouldn't be all that bad.

Such lingering doubts notwithstanding, doomsday predictions about the consequences of a default are everywhere these days. ABC News has compiled some of the scariest of the bunch.







Contributor's website:
http://www.talkshowamerica.com
Content posted by users from other sites is posted for commentary and news purposes under fair use and each author is responsible for their own postings and a particular posting should not be construed as being endorsed by this site or its owner.